A MAGICAL PLACE
HUMAN RICHNESS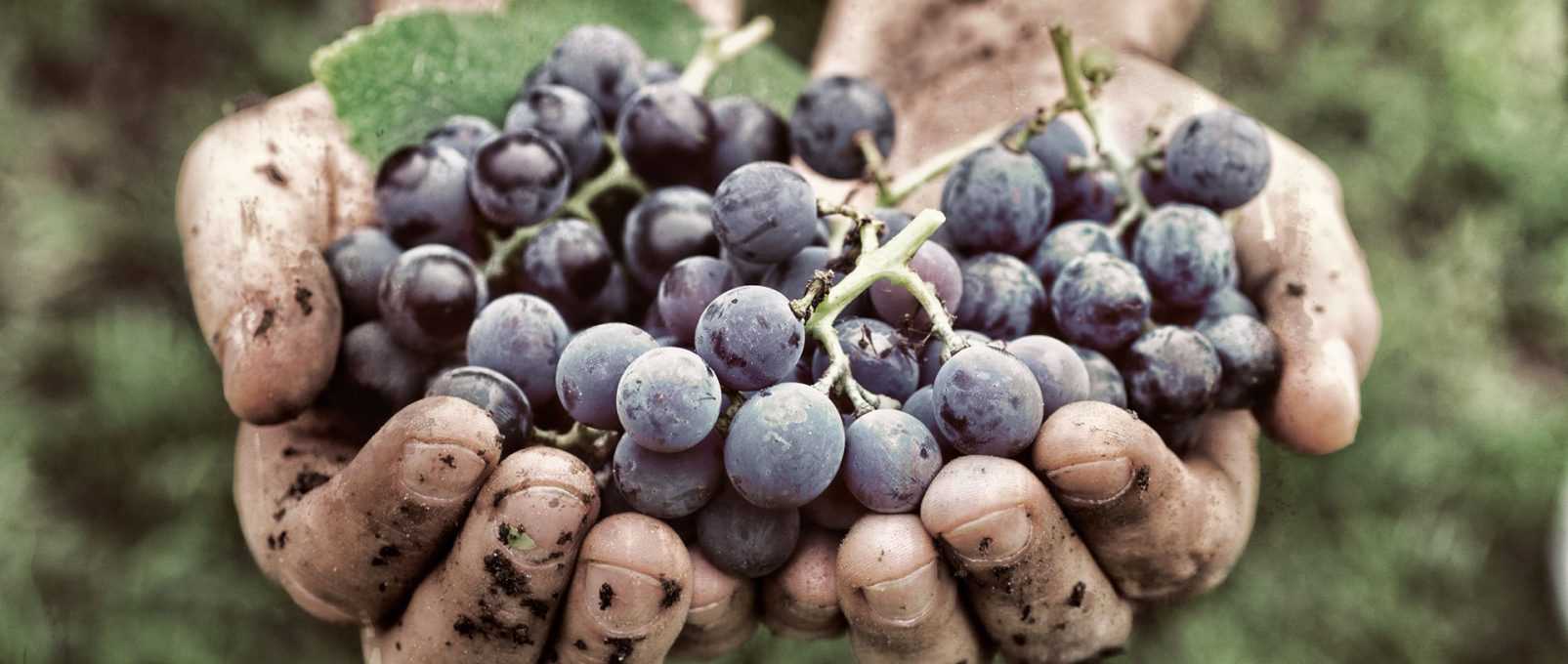 OUR HISTORY IN A FEW DATES

1991
Beginning of the adventure
Located between Toulouse and Montauban, Château Saint Louis is part of the AOC Fronton vineyards. Purchased in 1991 by Marie Cécile and Ali Mahmoudi, Château Saint Louis has undergone profound transformations.The estate's wines have been widely rewarded every year, since the purchase of the estate by this mixed couple. Today, a rose-scented driveway leads you into an enchanting setting, between the sounds of fountains and traffic jams. Blending regional and Persian styles, Château Saint Louis is an ideal setting not only for wine-making, but also for your private and professional receptions.
The aim is to help you discover and love the vineyards, the house and the wines of Saint Louis.
As vintages and seasons change, the Saint Louis team works the vines and the wine with enthusiasm and passion.
2005
2008
2017
2021

"Le vin est fait naturellement, on ne le fabrique pas, on l'accompagne "
They put their trust in us

We've had the pleasure of working with several companies who have benefited from our services, such as organizing their seminars or wine tastings. We are grateful for their trust in us and are happy to share some of these examples with you.
Saint Louis, a human treasure

At our 35-hectare winery, we look forward to welcoming our guests with hospitality and good humor, in an enchanting environment endowed with a singular spirit, inspired by Persian culture. L'Esprit de Saint Louis is the fruit of the encounter between tradition and modernism, masterfully combining the assets of the terroir with the passion of the art of winemaking. This unique combination enables the creation of exceptional wines, which arouse pleasure and emotion in lovers of good things.

VINEYARDS
Our vineyard is totally dedicated to organic cultivation that respects the environment, in accordance with the standards set by the certification organization ECOCERT. The methods employed are in line with the most stringent ecological practices to guarantee the sustainability of our crops and protect the environment.