Vineyards that tell a story
AN EXCEPTIONAL PLACE IN THE MIDDLE OF THE VINEYARDS WELCOMES YOU DAY AND NIGHT…
Vineyards that tell a story
AN EXCEPTIONAL PLACE IN THE MIDDLE OF THE VINEYARDS WELCOMES YOU DAY AND NIGHT…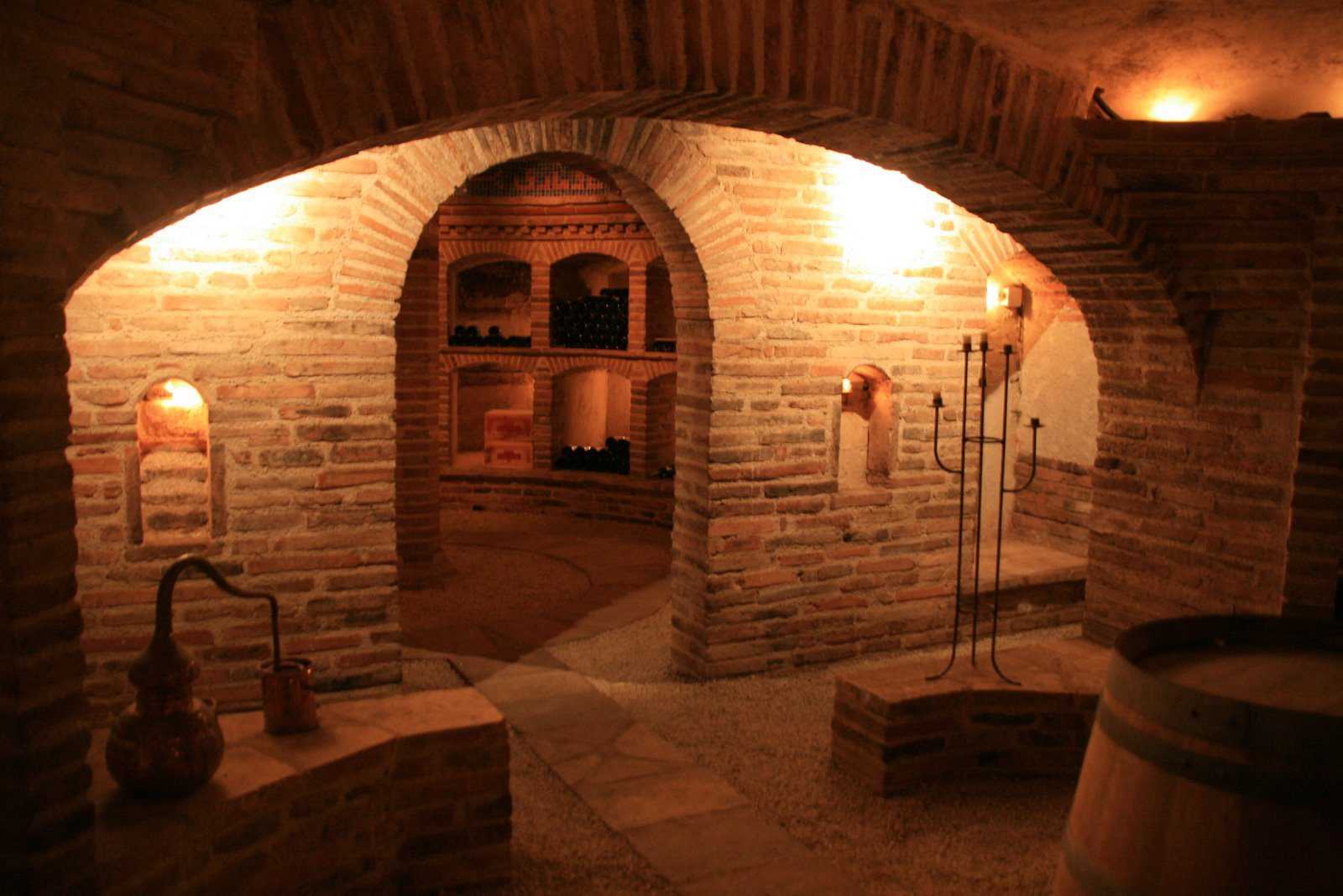 Choose a vineyard experience
The tasting room is set in the heart of the estate, overlooking the outbuildings, vineyards and surrounding farmland. The wines are vinified in the French style from
grapes of excellent quality
grown with organic precision viticulture since 2005.
The main dining room boasts 185 m2 of floor space, with a large fireplace, a bird's-eye view of the barrel cellar and a panoramic view of the vineyards from the large paved terrace. La Rochelle on the 1st floor can easily accommodate 30 seated guests, while a cosy 30m2 lounge with fireplace offers a warm and convivial space.
Companies place their trust in us: our commitment to our customers
We are proud to count among our customers companies who have trusted us with their seminars, wine tastings and other services. Here are just a few examples
Tasting - Sales Visits by appointment - Information
Open Monday to Friday 9am to 12pm and 2pm to 6pm.
Outside these hours, weekends and public holidays by appointment.
Château Saint Louis
Lieu dit Saint Louis
380 chemin du Bois Vieux
82370 LABASTIDE SAINT PIERRE
Plan your visit to Château Saint Louis for an unforgettable experience. Enjoy the enchanting surroundings, and discover the high-quality wines produced on this estate. Be sure to plan ahead to guarantee our availability when you come. We will be happy to provide any additional information required or to arrange your visit according to your preferences.